Perelada Fine Estates belongs to the Peralada Group. The Suqué Mateu family's holding business makes, via its Foundation, and important investment on Corporate Social Responsibility initiatives.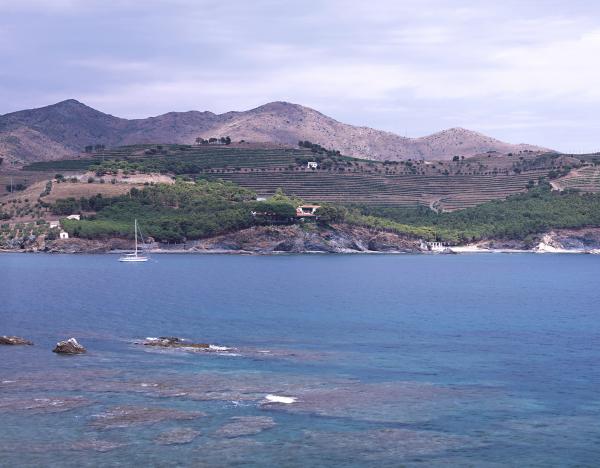 Cavas Castillo de Perelada S.A. has participated in the project GO-DARP BIODIVERSITY: A TOOL TO KNOW THE HYDROSTATUS STATE OF THE VINEYARDS THROUGH METEOROLOGICAL AND EDAPHIC DATA. You can find more information here.
"Project financed through the operation 16.01.01 of the Cooperation for Innovation of the Rural Development Programme of Catalonia 2014-2020"