Years ago, Perelada decided to produce high quality wines. These are what some call high expression wines. This new approach has led to a series of investments in research and development.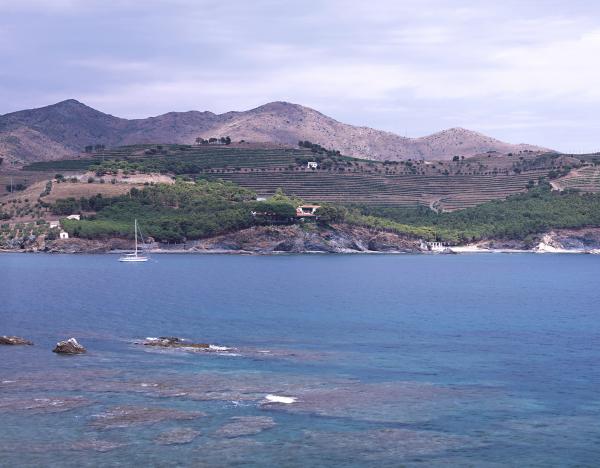 Cavas Castillo de Perelada S.A. has participated in the project GO-DARP BIODIVERSITY: A TOOL TO KNOW THE HYDROSTATUS STATE OF THE VINEYARDS THROUGH METEOROLOGICAL AND EDAPHIC DATA. You can find more information here.
"Project financed through the operation 16.01.01 of the Cooperation for Innovation of the Rural Development Programme of Catalonia 2014-2020"