Perelada Fine Estates belongs to the Peralada Group. The Suqué Mateu family's holding business makes, via its Foundation, and important investment on Corporate Social Responsibility initiatives.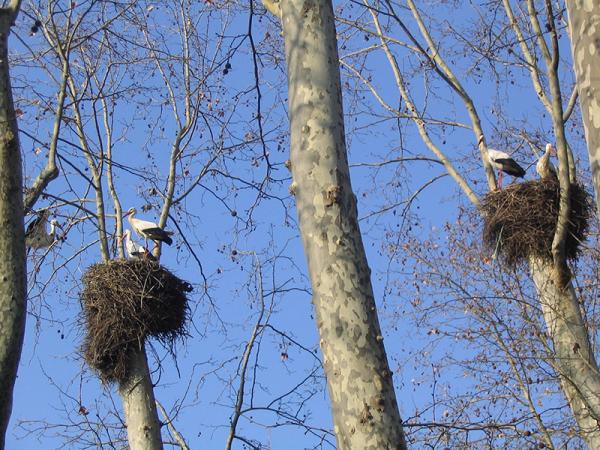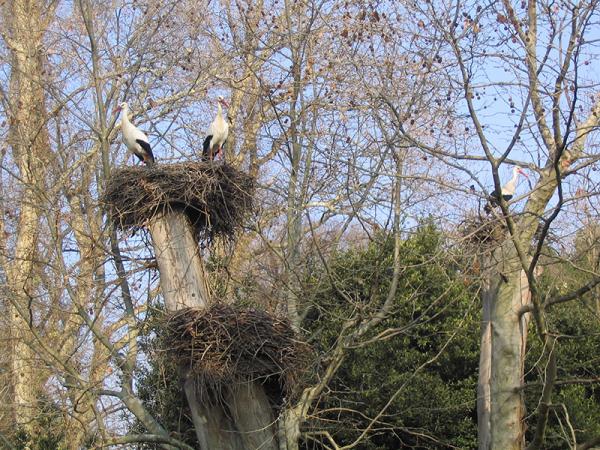 Reintroducing the white stork in Castillo Perelada
In the spring of 1998 a pair of storks successfully nested in the gardens of Castillo Perelada for the first time as a result of the efforts made three years previously when the Suqué Mateu family set up a project to try to help these emblematic birds to settle into this habitat. 
With the help of the protected Aiguamolls de l'Empordà Nature Park, the same system of reintroduction was put into practice in Castillo Perelada, involving an initial investment of 40,000 euros for the adaptation of the gardens. Since then the colony of storks has grown year by year. Nowadays, about 30 couples raise around fifty chicks every year.  
This project has helped to consolidate the stork population in Girona (Catalonia), historically a place scarcely populated with these birds.
Perelada has, therefore, paid homage to these unusual tenants with the Cigonyes wines; made with local grape varieties to celebrate the success of this reintroduction programme.
See the Cigonyes Perelada wines.