Wine has been made at the Castillo Perelada since the Middle Ages, as shown in several documents and parchments from the period to be found in the library. When Miguel Mateu bought this ensemble of monuments in 1923, one of his primary objectives was to revitalize the wine producing tradition, a tradition that is more alive than ever these days and which has incorporated the most modern technology to create wines that make full use of the nuances of the soils and vines of the Empordà.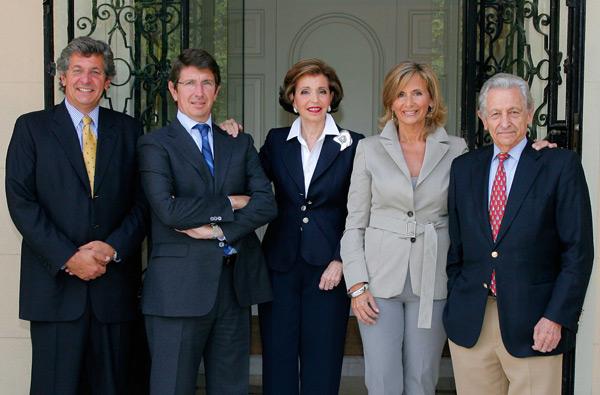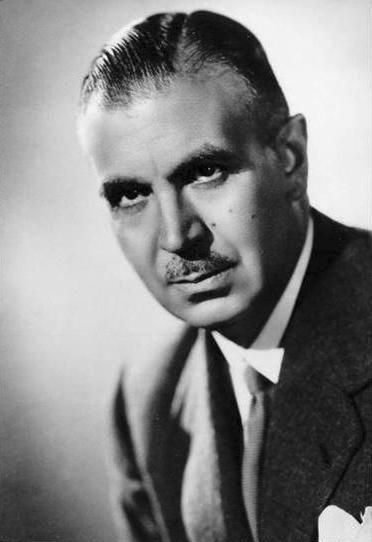 Miguel Mateu was a unique person. He was born in 1898, son of Damián Mateu, himself the founder of the automobile company Hispano Suiza. He was active in many spheres of business, cultural and even political life, being at different times Mayor of Barcelona and Spanish ambassador of Spain in Paris. Thanks to all these activities, he met throughout his life a great number of international personalities, both in the political and the cultural fields. 
It is in the cultural sphere that Don Miguel's legacy is most keenly felt, with his very wide range of artistic interests, for he was an avid collector from a young age. In 1923 he bought the Castle estate at Peralada, made up of the impressive fortress and palace which had previously belonged to the Counts of Peralada, as well as the buildings which had once been a Carmelite monastery. 
From then on, Don Miguel turned Peralada into his own private cultural centre, building up the collections which would become the castle museum which is today open to the public.
Arturo Suqué took charge of Perelada after the death of his father-in-law, Miguel Mateu, in 1972. For decades, he led a deep transformation based on an obsession for quality with a main goal: place Castillo Perelada among the most prestigious Spanish wineries. 
Being faithful to Miguel Mateu's love for culture, Arturo Suqué and his wife Carmen Mateu started the Peralada Castle Festival, a cultural event that is today internationally recognized.
The third generation, led by Javier Suqué Mateu, has committed to quality wines, planting and purchasing new vineyards and creating a great technical team. The research work which allows Perelada to bring out the best from the Empordà region is also remarkable.