Wine has been made at the Castillo Perelada since the Middle Ages, as shown in several documents and parchments from the period to be found in the library. When Miguel Mateu bought this ensemble of monuments in 1923, one of his primary objectives was to revitalize the wine producing tradition, a tradition that is more alive than ever these days and which has incorporated the most modern technology to create wines that make full use of the nuances of the soils and vines of the Empordà.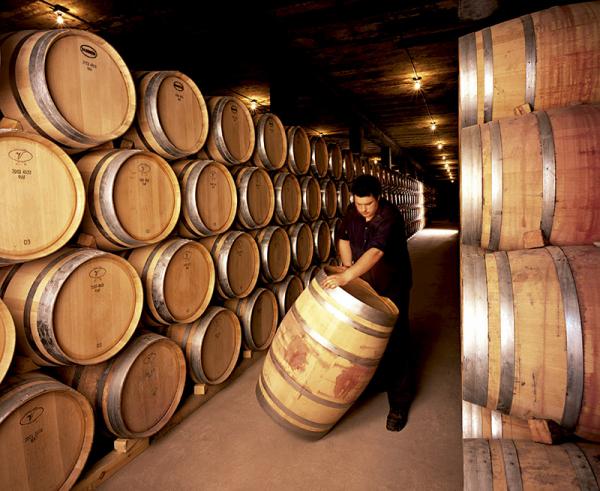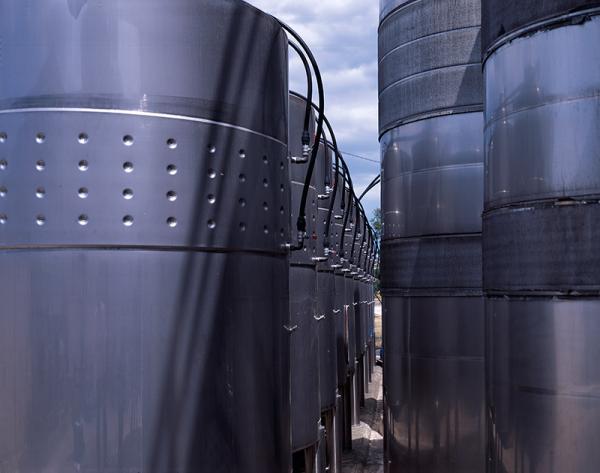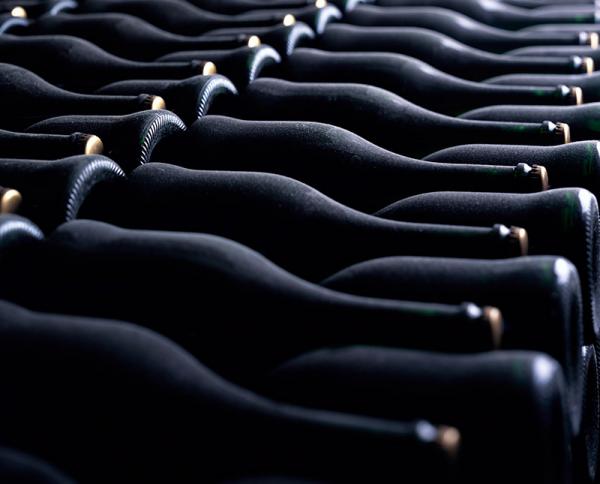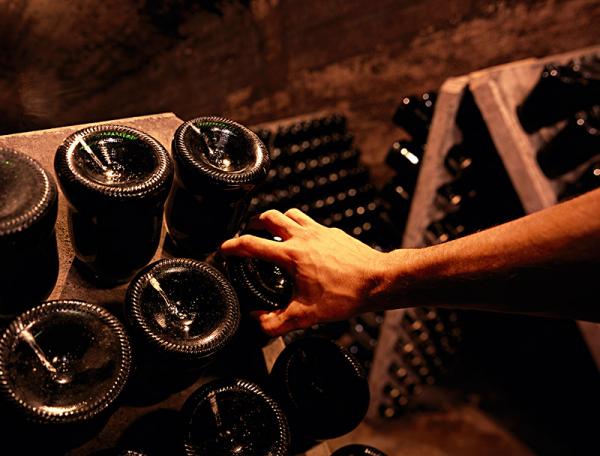 Since its foundation, Perelada has been recognised for its commitment to quality through the great international popularity of its wines. In the 1960s, the success in the United Kingdom of what at the time was called "Champagne Rosado de Castillo Perelada" made the sparkling wine producers of the Champagne region in France appeal to the courts to obtain exclusive rights over the use of the name. They won, so the other regions had to look for alternative denominations. In the case of Spain, this gave rise to the Cava D.O. In any event, far from harming Castillo Perelada, the dispute benefited the bodega as free publicity.
Over the decades the wines of Perelada have had the honour of being chosen for official banquets of unquestionable historical significance, such as the coronation of King Juan Carlos I, the wedding of the Prince and Princess of Asturias or for visits from United States presidents Dwight Eisenhower, Richard Nixon and Gerald Ford.
Naturally, Perelada's interests centered since the early years on the Empordà D.O. It is within this wine-growing region that the bodega has been regularly acquiring new vineyards and selectively planting different grape varieties, always on the basis of research carried out by an expert team of oenologists.
The purchase in 1979 of a bodega in Vilafranca del Penedès, the nerve centre of the D.O. region, allowed Perelada to increase its production capacity and position itself among the main cava producers.
Over the years, Perelada wines have been the deserving winners of many awards in national and international contests. The three gold and two bronze medals achieved in the 5th Sélection Mondiale des Vins, Alcool et Liqueurs of Paris in 1967 marked one of the key moments in the bodega's history. Yet it has been in recent years that the Castillo Perelada wines have positioned themselves among the most highly commended in Spain thanks to the medals won in contests such as the Concurso Internacional de Vinos Bacchus, La Nariz de Oro, Vinalies Internationales, Challenge International du Vin, Concours Mondial de Bruxelles, International Wine & Spirit Competition, Decanter World Wine Awards and Mundus Vini.