Perelada Fine Estates belongs to the Peralada Group. The Suqué Mateu family's holding business makes, via its Foundation, and important investment on Corporate Social Responsibility initiatives.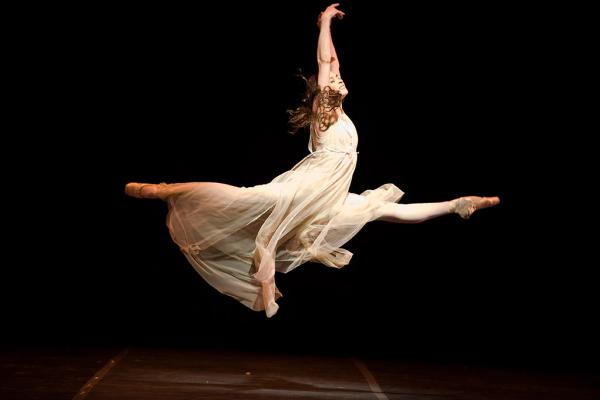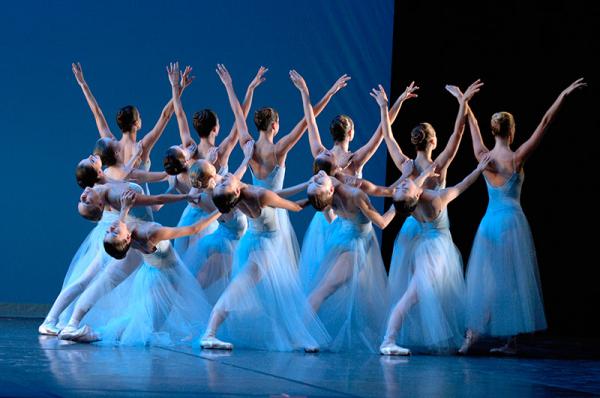 Other corporate social responsibility activities
Cultural patronage stands out among the Peralada Group's investments in Corporate Social Responsibility initiatives. 
Although a significant part of this budget goes towards defraying the deficit of the Castell de Peralada Festival, it is also worth mentioning the contributions to the Gran Teatre del Liceu Foundation, the Orfeó Català (Catalan Choral Society) Foundation – Palau de la Música (Palace of Music), the Patronato del Instituto Químico de Sarriá Foundation (The Chemical Institute of Sarriá), the Catalan Foundation for Down Syndrome, the Private Foundation for the Study and Research of Oncology, the TV3 La Marató Foundation, the Cátedra Ethos (Ethos Chair) of the Ramon Llull University, pro-Haiti initiatives, the study of compulsive gambling, to soup kitchens and the Casal d'Avis in the Ciutat Vella (old town) of Barcelona, among others.