Perelada Fine Estates belongs to the Peralada Group. The Suqué Mateu family's holding business makes, via its Foundation, and important investment on Corporate Social Responsibility initiatives.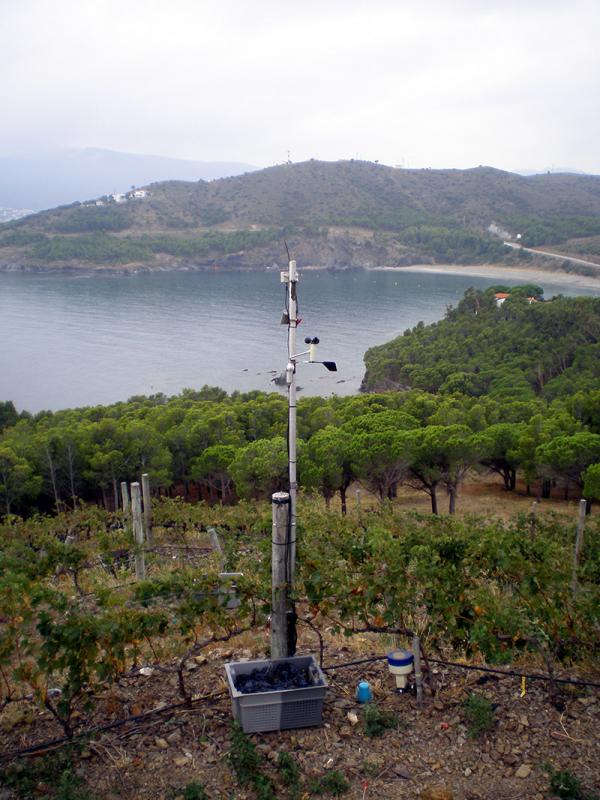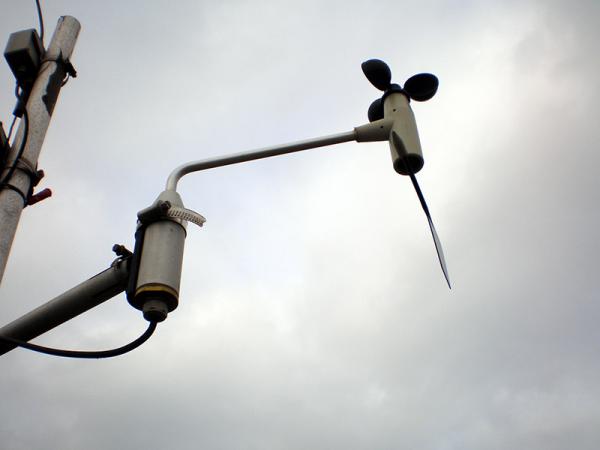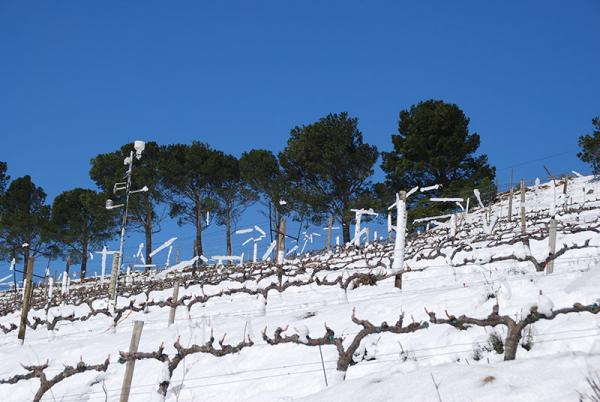 Good practices in water management
In 1997 Perelada invested to establish regenerated water in the Finca Garbet, a seventeen acre vineyard on the Mediterranean coast. The drip irrigation system splits the land into different segments and waters them only when necessary.
In 2003 Perelada also implemented a complex weather station in the Finca Garbet, allowing the needs of plant protection and the vineyard's watering to be determined, and thus avoiding the excessive and unnecessary use of water and herbicides, fungicides, pesticides...
This weather station measures parameters such as relative humidity, temperature, the amount of light the plant receives, rainfall, wind speed and direction, the wetting of leaves caused by dew... Moreover, a watering control system tests the exact function of the dripping, the humidity sensors placed in different depths in the subsoil, a dendrometer that measure the expansion and contraction of the plant in order to determine its water needs... 
Oenologists can also check the conditions of the Finca Garbet in real time and at any given moment, and are able to view not only the vineyard weather forecasts one week in advance, but also key parameters such as moisture, temperature and wind in order to be alerted of the risk of pests. All of the above enables us to immediately react to different conditions in the vineyard and fully adapt the appropriate wine producing practices at any given moment without the unnecessary use of water and plant protection products.
Since 2010 we also have a specific weather forecast via satellite for each of our five vineyards, allowing us to plan the watering using detailed information one week in advance.