Perelada acquires Chivite wineries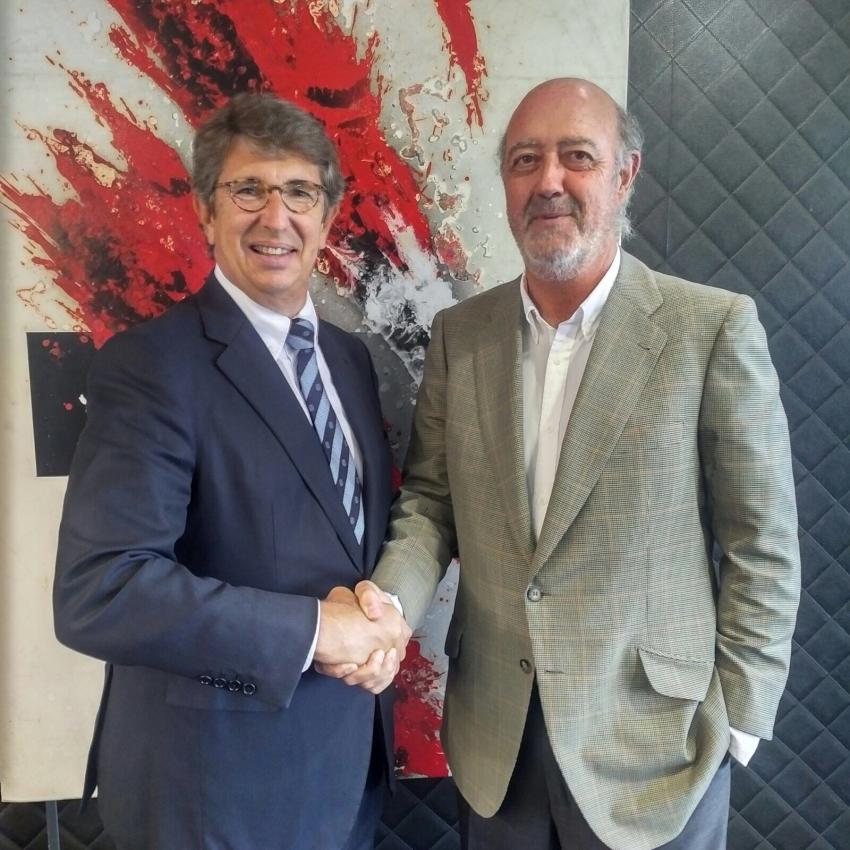 Wednesday, 18 October 2017-  As part of its Strategic Plan adopted in 2015, and after various months of negotiations, the Perelada Group is furthering its commitment to its wine division with the purchase of the Chivite Group, which includes the winery of the same name, as well as the Gran Feudo and Viña Salceda wineries.  This acquisition complements the acquisitions, earlier this year, of the Privat organic cava and the Oliver Conti winery in Empordà. With this acquisition, Perelada strengths its presence in Rioja, where it already owns the Fin de Siglo winery, and gains full entry to Navarra, Ribera del Duero and Rueda.
This expansion reinforces Perelada's positioning in all of its activities. "The Chivite family's tradition of more than three centuries crafting the distinctive quality wines that have brought it great international prestige, fits perfectly with our vision of the wine business,' stated Javier Suqué, Perelada Group Chairman. "We wish to learn and to incorporate the historic values of Chivite and we are pleased that Julián Chivite, one of the most respected personalities in the wine world, will be working with us to this end. Julián will continue as President and will help steer this new business", added Javier Suqué.
After this operation, the wine group's consolidated turnover will exceed €60 million and it will have a presence in nearly one hundred markets around the world. Chivite, Gran Feudo and Viña Salceda will complement the Perelada Group's current range of wines, which include wines from the Empordà (Perelada and Oliver Conti), cavas (Perelada and Privat), the slightly sparkling "vinos de aguja" (Blanc Pescador and Cresta Rosa), and wines from the Priorat (Casa Gran del Siurana) and Rioja (Fin de Siglo).
Perelada is also in the process of building a new winery in the Empordà región. The winery, with a capacity to handle 2.8 million kilos of grapes, has been designed by RCR, the winner of the 2017 Pritzker Prize for architecture.  With its completion scheduled for 2019, the new winery is destined to become a benchmark in terms of sustainability, as it will be the first winery in Europe to have obtained LEED certification.
For further information, please contact:
David Martin 
david.martin@grupperalada.com